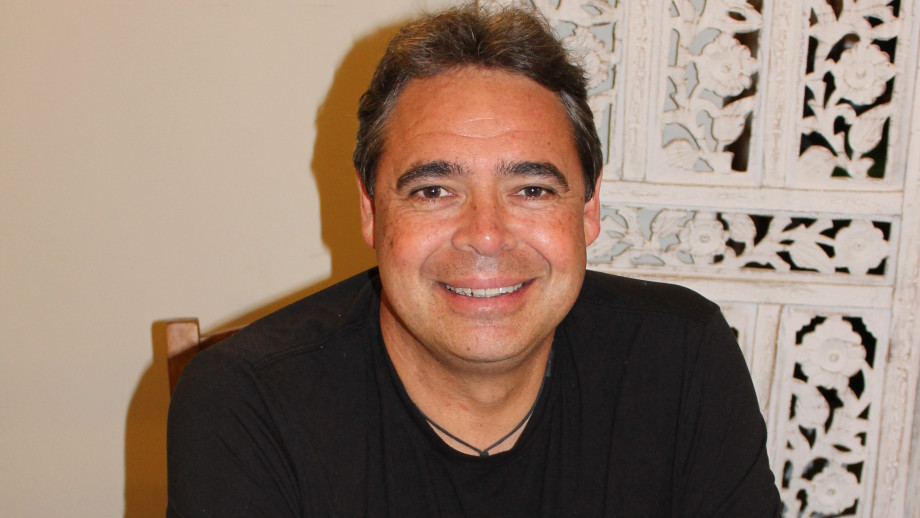 Support future seasons of the show: https://patron.podbean.com/ForeignCountries
Dave Johnston, Australian Indigenous Archaeologists' Association
https://www.anu.edu.au/alumni/our-alumni/spotlight/david-johnston
https://www.foxtel.com.au/whats-on/foxtel-insider/latest-news/coast-australia-s4.html
This is a podcast about new and innovative research in archaeology.
Each episode I talk with pioneering and influential archaeologists about their journal papers, books and research projects.
Season 1 is all about the latest research into the Archaeology of the Roman West.
Season 2 is on Innovative Research in Australia.
Season 3 is on Early Medieval Europe.
Future Seasons:  Well, I'm open to suggestions!  
Medieval Europe, Osteoarchaeology, Mesoamerica, Pacific Archaeology, Prehistoric Burials, Post-Medieval, Scientific Techniques, South-east Asia, Bronze Age Monuments. You tell me!
So, if you would like to hear seasons 3, 4, 5 and more, then you might like to become a Patron of the show. Just click the Patron button:
https://patron.podbean.com/ForeignCountries