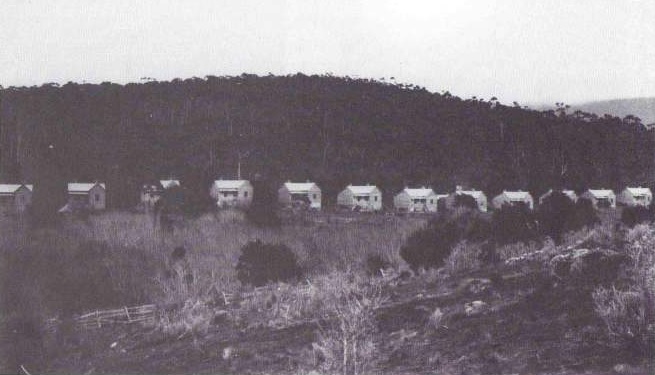 Support future seasons of the show: https://patron.podbean.com/ForeignCountries
Buy Foreign Countries a coffee:
https://ko-fi.com/foreigncountriespodcast
https://www.paypal.com/donate?hosted_button_id=9G7GV9X432PN6
Pamela Chauvel, University of Sydney.
https://www.researchgate.net/scientific-contributions/Pamela-Chauvel-2169341354
Dr. James L. Flexner, University of Sydney. 
https://www.sydney.edu.au/arts/about/our-people/academic-staff/james-flexner.html
Publication:
Chauvel, P., Flexner, J. (2020). Mapping Difference in the "Uniform" Workers' cottages of Maria Island, Tasmania. International Journal of Historical Archaeology, 24(4), 902-919. [More Information]
This is a podcast about new and innovative research in archaeology.
Each episode I talk with pioneering and influential archaeologists about their journal papers, books and research projects.
Season 1 is all about the latest research into the Archaeology of the Roman West.
Season 2 is on Innovative Research in Australia.
Season 3 is on Early Medieval Europe.
Future Seasons:  Well, I'm open to suggestions!  
Medieval Europe, Osteoarchaeology, Mesoamerica, Pacific Archaeology, Prehistoric Burials, Post-Medieval, Scientific Techniques, South-east Asia, Bronze Age Monuments. You tell me!
So, if you would like to hear seasons 3, 4, 5 and more, then you might like to become a Patron of the show. Just click the Patron button: